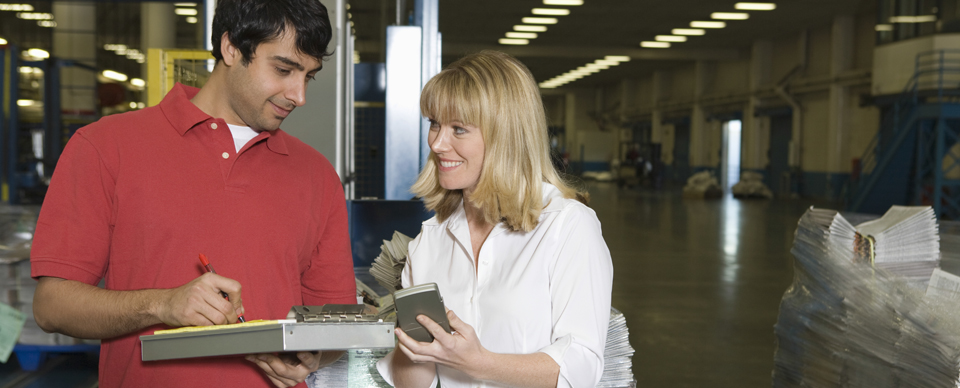 At WorkSmart Safety & HR Solutions it is our goal to help you keep your people safe, meet all of the required industry standards and in the process, reduce your cost by managing your program and reducing injuries due to an ineffective safety program.
What Program Management Services can do for you:
Reduce the operating cost associated with having a full-time person running your safety program.
Allow more time for you to run the business while we manage your program and compliance for you.
We will assess your needs, identify the gaps in your program, train your staff, and monitor its success.
We offer:
On site Safety Management Representation
Soft Goods Inspection Services
Claims Management Services
JHSC Management Representation
Safety Group Membership Representation
—IHSA
—Construction
—Transportation

& more!

To set-up an initial consultation or for more information:
Please fill out our contact form or call us at (519) 972-0741 (office).