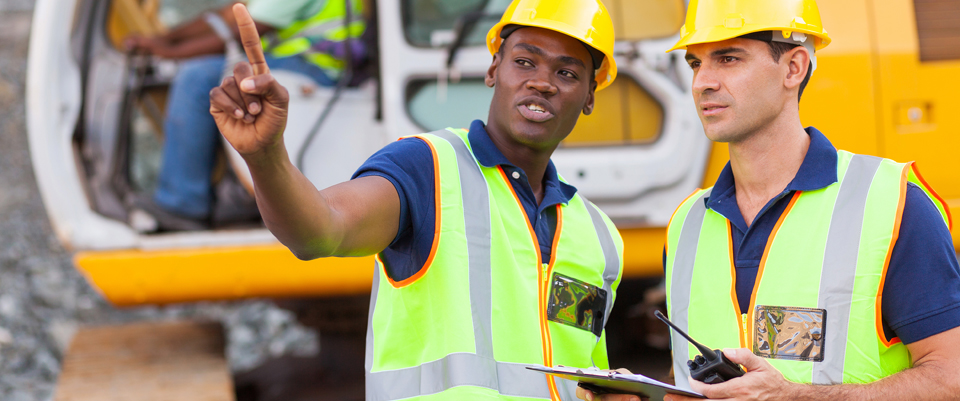 Audits determine whether activities and related results conform to planned arrangements and whether these arrangements are implemented effectively and are suitable to achieve an organization's policies and objectives.
WorkSmart Safety Solutions will examine each stage of a health & safety management system and measure compliance with the controls the organization has developed. Our goal is to assess their effectiveness and their validity for the future.
We offer:
Construction Site Auditing
—COR Certification Prep
Industrial Site Auditing
Warehouse Auditing
Workplace Violence/Harassment Auditing
& more!Site audits can be scheduled or random site visits can be arranged via customer requests.To set-up an initial consultation or for more information:
Please fill out our contact form or call us at (519) 972-0741 (office).