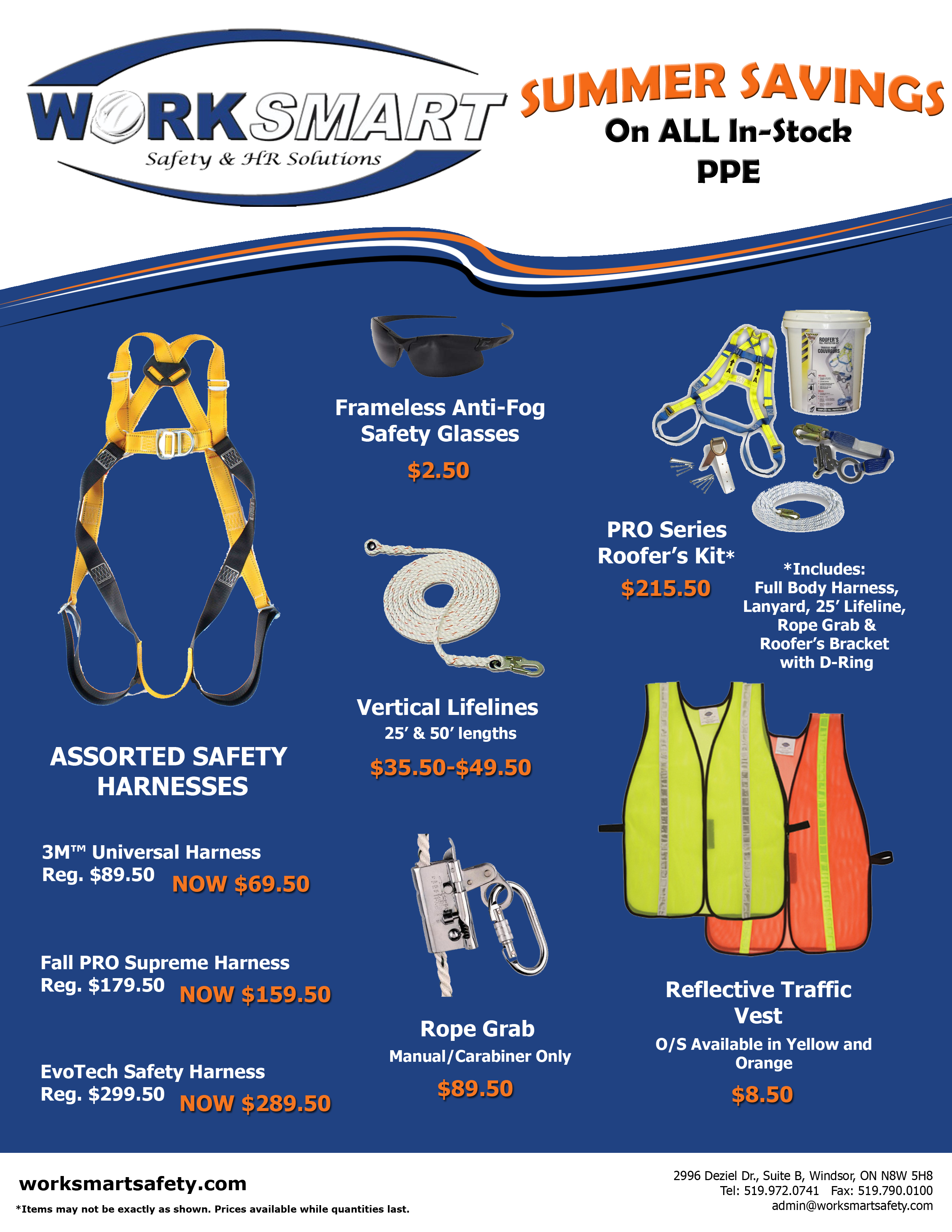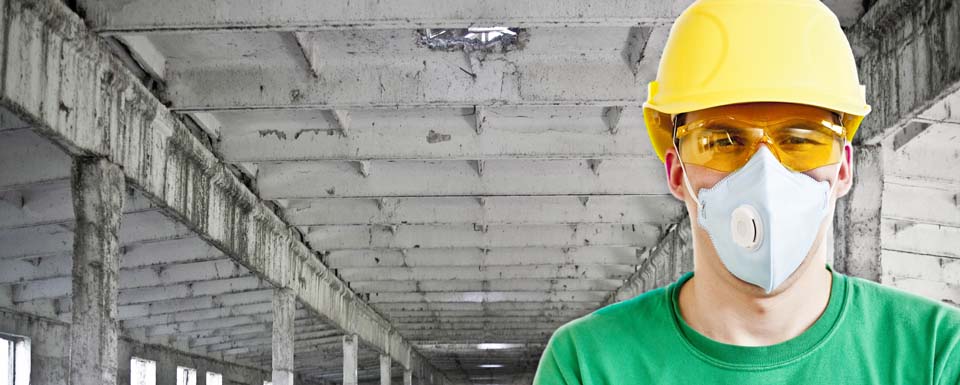 There's potential for accidents in most environments, so let us protect you. We strive to sell the best quality products, backed by the best manufacturers and suppliers in the business. The best protection made affordable.
We offer:
Personal Protection Equipment
Emergency Response Equipment
Industrial and Commercial
For pricing and stock information :
Please fill out our contact form or call us at (519) 972-0741 (office).