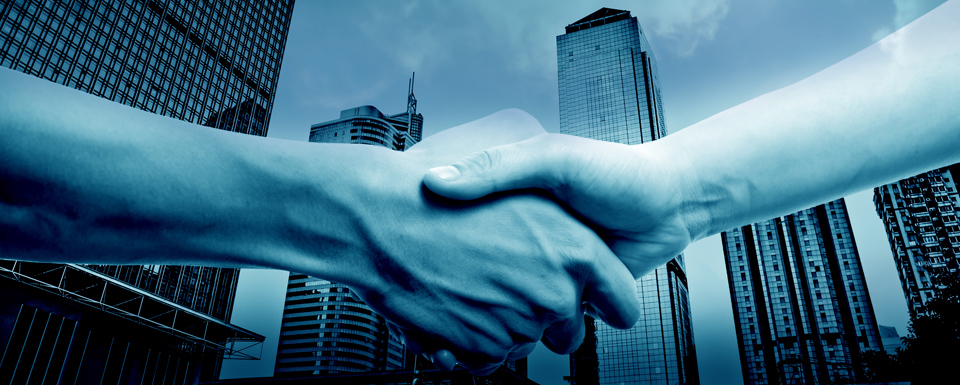 In all that we do, you can expect that we'll take the time to understand your business, your culture and your organization's current needs before we suggest solutions. Our level of partnership with our clients varies from completely outsourced HR functions to more complex services such as providing a second opinion on an initiative already underway.
Safety Site Audits
Compliance Tracking/Reporting
Health & Safety Policies
Comprehensive HR Process Audits
Safety Compliance Guides
Are just some of the services that we provide. If you want to make sure that you're compliant, we can help.
To set-up an initial consultation or for more information:
Please fill out our contact form or call us at (519) 972-0741 (office).