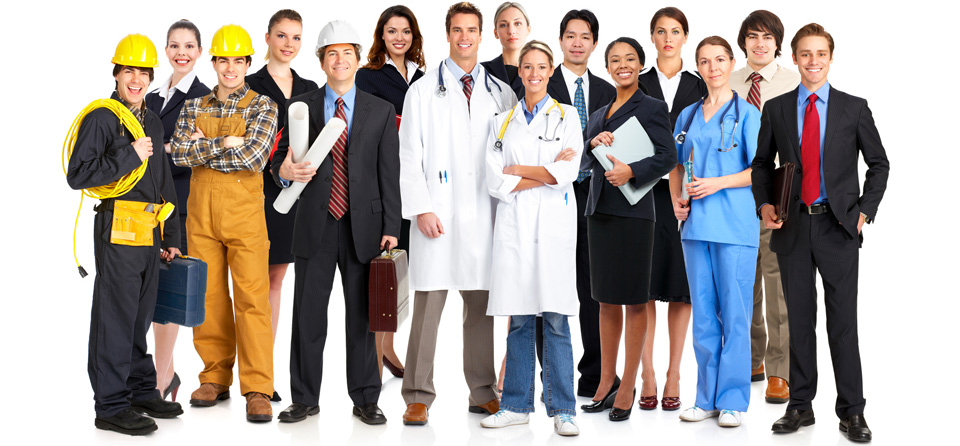 WorkSmart Safety & HR Solutions' team of highly-qualified consultants have a diverse range of expertise and industry experience which enables our recruitment professionals to accurately assess each project's staffing requirements and place the right candidates in the right role, the first time.
Whether you are a candidate looking for a career change or an organization in search of new talent, look no further. We aim to thoroughly understand your specific needs and/or skill-set before providing an accurate introduction. 
As a full-cycle workplace health, safety and human resource service provider, we can also develop a customized human resource program to suit your current needs. Let WorkSmart navigate the red-tape so you can feel confident you're compliant and that everything has been done properly the first time.
Let us do what we do best, so you can do what you do best.